CORONAVIRUS (COVID-19) MESSAGE
"God is our refuge and strength, an ever-present help in trouble."

Psalm 46:1
***SUNDAY WORSHIP SERVICES***

​
DUE TO THE CORONAVIRUS COVID-19 PANDEMIC, ON-SITE SUNDAY WORSHIP SERVICE IS CANCELLED TO ENSURE THAT OUR CONGREGATION IS SAFE AND THAT WE COMPLY WITH THE LOCAL, STATE AND NATIONAL MANDATES. DURING THIS TIME, THE CHURCH WILL BE DEEP CLEANED AND SANITIZED.
Pastor Dickey will facilitate a LIVE ONLINE Worship Service

via Zoom EACH Sunday @ 9:00 AM.
​



Meeting ID: 567 933 6455



If this is your first time using the Zoom APP, please begin log in at least 10 minutes prior to service.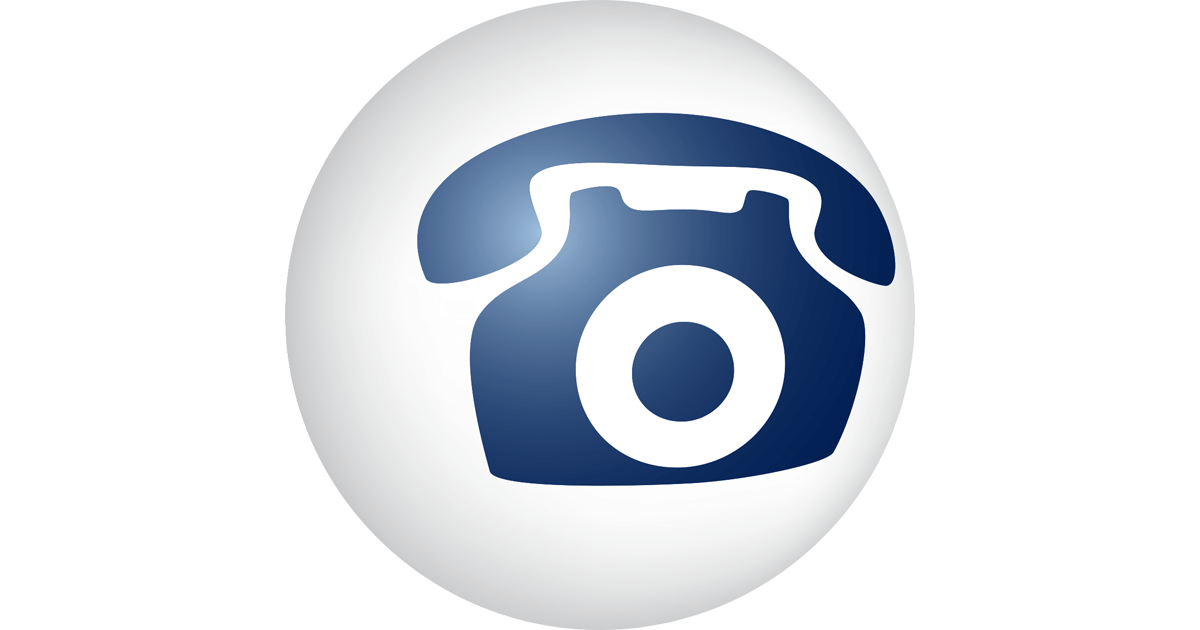 LISTEN TO CHURCH CONFERENCE

CALL MEETING HELD ON 3.17.20
***TEMPORARY CHURCH OFFICE HOURS***

OFFICE: 404-349-6800


MONDAY-THURSDAY:

Morning/Afternoon Hours: 10:00 AM - 5:00 PM

SATURDAY:

11:00 AM - 2:00 PM


TITHES & OFFERINGS - 
YOU MAY GIVE VIA: 
                2) DROP OFF AT THE CHURCH OFFICE
TO SIS. MOODY OR SIS. ASHFORD
​
                                         Thank you,
                                         ~Pastor Forrest Dickey

STAY INFORMED. STAY SAFE. ​​

*CHECK THE WEBSITE FREQUENTLY FOR ANNOUNCEMENTS*